About Us
---
We introduce New Pithwa Fabrication as a leading in engineering industries with strong foundation in the Manufacturer & Exporter of All Types of Foundry Equipment, Safe & Sheet Metal Works.Our plant is located at Rajkot industrial area. The plant has modern facility for manufacturing quality products.
New Pithwa Fabrication has technically strong management team having rich and diverse experience in Goldsmith Machinery. We have qualified professional and experience personel in all our department, efficient management, skill team, state-of-art infrastructure and standard process are the real strength of New Pithwa Fabrication for meeting complete customer satisfaction.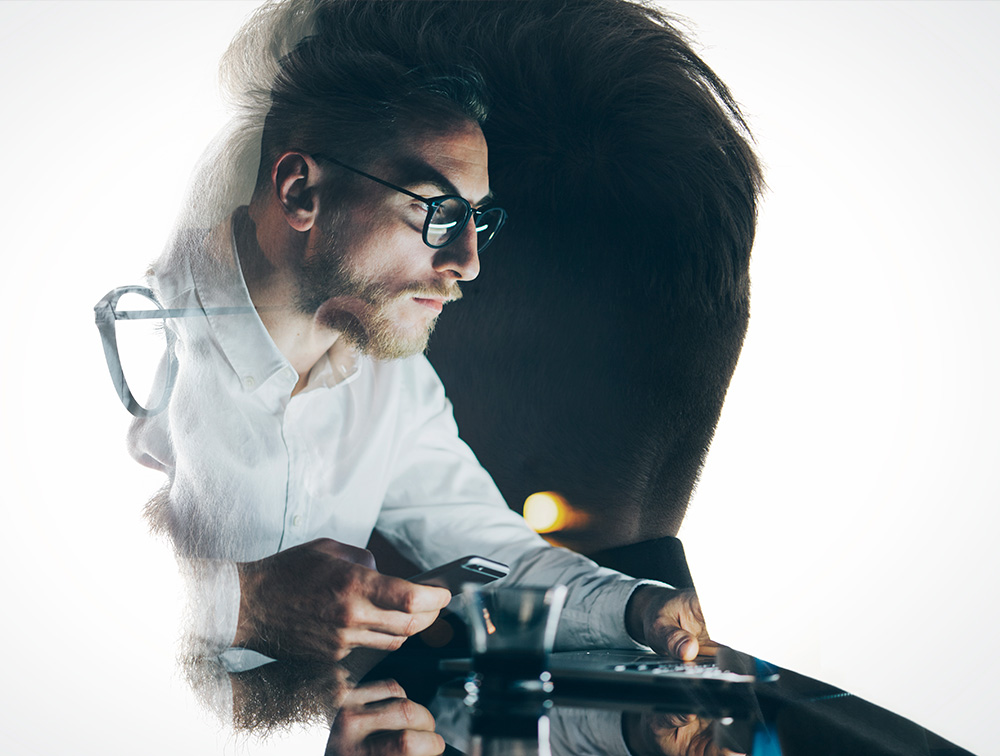 Quality
Quality is at every step at Aurasa. Every process here starts with quality. We take special care in the production of hygienically best quality products for our consumers. Every process here is under strict vigil of the quality control inspectors. The end products are hygienically packed to provide total satisfaction to our valuable customers.
Infrastructure
Using the expertise of our in-house Research & Development, we are continually working on new solutions to produce new products. New Pithwa Fabrication is perfectly placed to handle your critical therapeutic requirements. At New Pithwa Fabrication, we continually strive to develop ideas that have one purpose in mind - Yield Improvement. Our continuous investment into Research and Development ensure that we will remain at the forefront of our markets for the future.